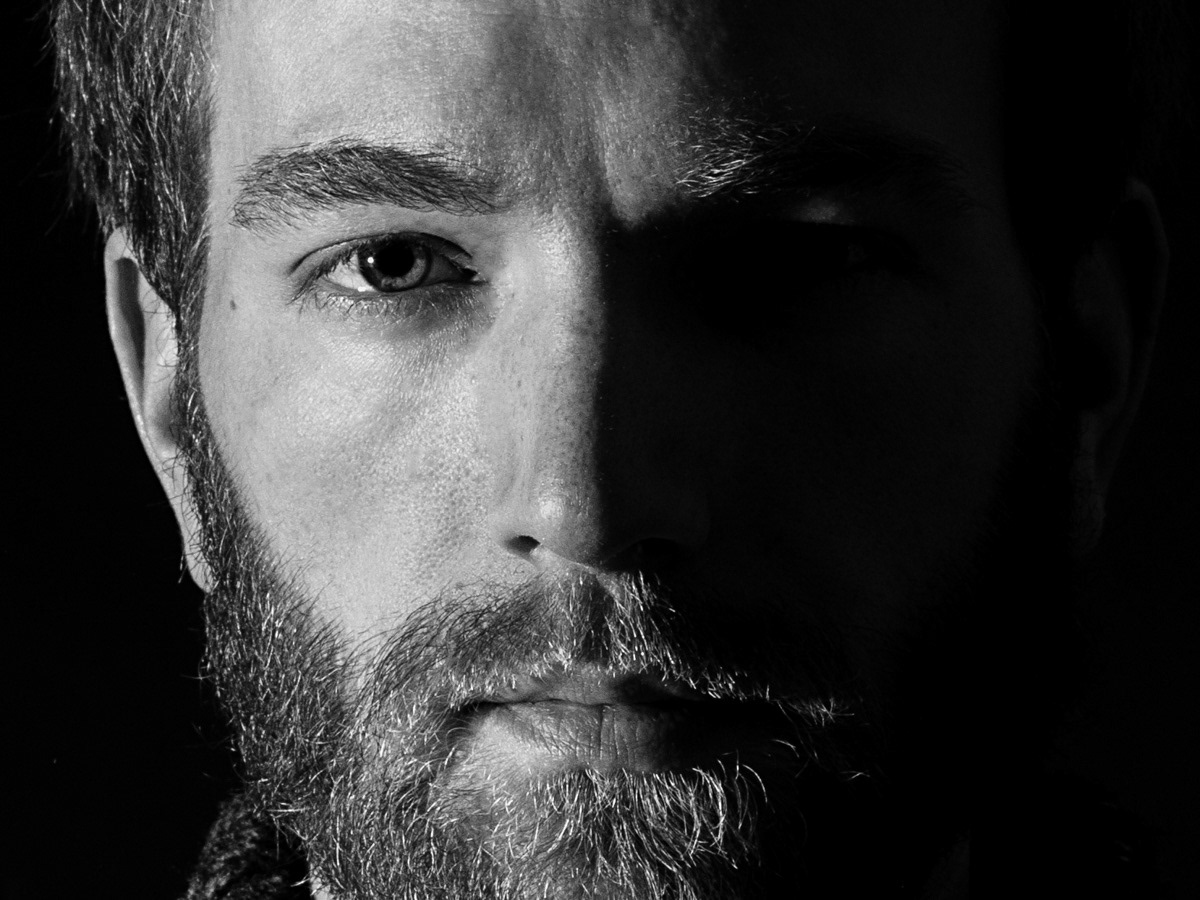 I'm a web and front end developer and designer. I'm passionate about innovative web and mobile technologies and I love creating amazing web and media projects. I'm passionate about many different kinds of visual arts, including: graphic and web design, photography, cinematography, 3D animation, game design, drawing, painting and more...

I've worked with a broad variety of clients as a consultant, creative director, designer, web and software developer.
Web Development — Art Direction — UX Design —  Mobile Development — Front-end Development — Photography — Filmmaking — Marketing — Web Design
FOR COMMISSIONED WORK & PROJECTS GET IN TOUCH!
CORE SKILLS
— Web and front end developing
— Web and graphic design
— UI/UX design
— Photography + Image editing
GENERAL SKILLS
— Software developing: Python, Java, Ruby
— Mobile developing: Android SDK
— Filmmaking
— Brand developing + Marketing
I DID CLIENT WORKS WITH:
Python, Django, ReactJS, AngularJS, Ruby, NodeJS, Javascript, MySQL, NoSQL, Java, Ruby on Rails, Docker, D3.js, PHP, HTML, SASS, LESS, Adobe Premiere Pro, Adobe Photoshop, Adobe Illustrator, Adobe InDesign, Adobe Fireworks, Hype, Sketch...
I DID PERSONAL PROJECTS WITH:
C++, Golang, Unreal SDK, Unity SDK, OpenCV (Computer Vision Framework), Android SDK, IOS + Swift, iBeacon + Eddystone, PLAY Framework (Java + Scala), CouchDB, PouchDB, Maya, Blender, 3DS Max, Adobe After Effects, Houdini, Arduino, Raspberry Pi
BASIC KNOWLEDGE IN
Scala, C, Objective-C, Professional writing, Screenwriting, Sketching, Painting
COMMUNICATION SKILLS
Full professional proficiency in English. I'm used to working in an English speaking work environment.
Native language: German.
2014
PyCon & EuroPython Berlin, Germany
2015
OSCON: O'Reilly Open Source Convention, Portland, OR, USA
OSCON: O'Reilly Open Source Convention Europe, Amsterdam, The Netherlands
OSCON: O'Reilly Conference, Austin, TX, USA
DEF CON, Las Vegas, USA
UX Alive, Berlin, Germany
CLIENTS 
Over the years I have worked with a large variety of customers including two large international telecommunication enterprises, router and network companies, artists, law firms and event agencies.